Brexit has caused deep apprehension within the life sciences and pharmaceutical industries. Exact details and future predictions remain unclear for now, with uncertainty caused by unanswered questions and the current absence of a clear plan with which to move forwards.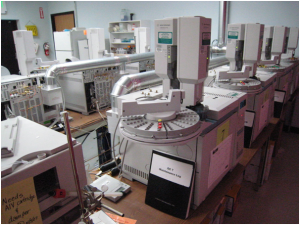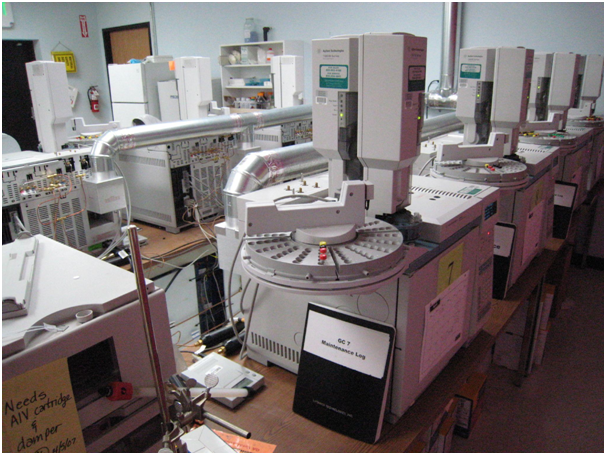 Image Credit

Uncertainty
Science benefits from collaboration and integration and as such, the industry is pressing the government to assuage current concerns.
Dame Professor Jocelyn Bell Burnell has told a committee at the House of Lords that the UK's science sector has been so successful precisely because it has been able to attract the brightest talent from the EU and around the world.
Uncertainty is currently the biggest obstacle that needs to be overcome. Some of the best individuals are either avoiding accepting roles in the UK or planning to relocate to the EU or further afield. Scientific staffing solutions are therefore going to be vital, being a fundamental part of scientific research.
The Minister for Universities and Science may have attempted to offer reassurance, reiterating that negotiations have not yet begun, but it doesn't seem to have done much to ease the deep concerns felt by many.
Regulation
There are also concerns surrounding whether the UK will be required to introduce a separate system regarding the regulation of new treatments and medicines.  New systems might be things like a vacuum conveyor being installed from sites including aptech.uk.com/pneumatic-conveying-systems/vacuum-conveying/ to safely move the medications around the factories safely and securley saving time and money.   Science Magazine states that the EMA is likely to move its operations from London to somewhere within the EU and large corporations will probably focus their attention on the EU market of 500 million citizens, rather than on the UK market of 60 million.
Funding
Not only are there risks of losing some of the best scientists and executives, there are also deep concerns emerging about future funding. The President of the Royal Society has been urging the government to clarify the situation. The EU invests £1 billion a year in the form of grants into British science and it is unclear whether the UK would remain eligible for this funding as a non-EU member.
Currently the UK only invests 0.5% of GDP into research and science, which is far less than many other developed countries. The industry has therefore been reliant on EU funding and as such, the government needs to provide immediate clarification with regards to investment.