If you work in the motor trade industry, it's important you are covered by adequate insurance. There are many different types of insurance that can provide cover for your business. Here are some examples of the types of business insurance policies you are required to hold.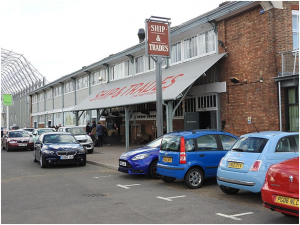 Road Risk Insurance
This is the minimum insurance cover you should consider and provides cover for all types of vehicles in your possession – either personal vehicles or those you deal with as part of the day-to-day running of your business. This type of policy covers any business that handles motor vehicles, including cars and vans or motorcycles.
Types of Insurance
As a public-facing business, Public Liability insurance is vital to protect your business against the risk of liabilities in the event you are sued. Employers Liability insurance is a requirement if you employ staff within your business. You can find out more about the types of business insurance you are required to hold here: https://www.gov.uk/employers-liability-insurance.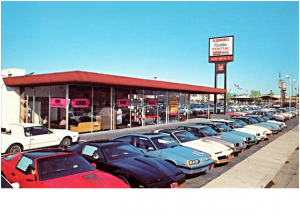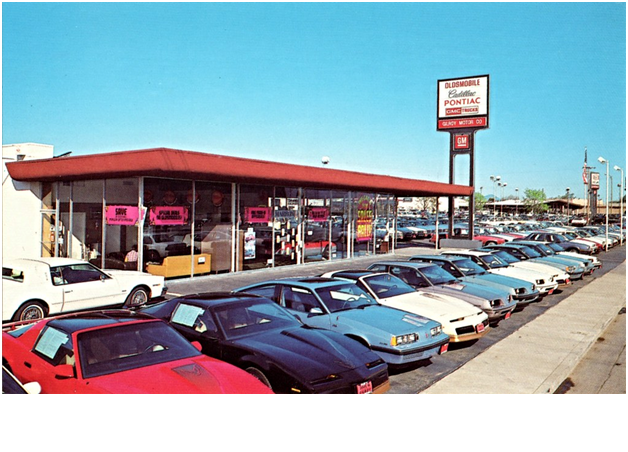 Why Do I Need Road Risk Insurance?
Road risk insurance or motor trade insurance is a requirement for anyone who handles vehicles as part of their business or job. You may be responsible for vehicles that you are planning to sell or for those you are valeting, repairing, servicing or delivering on behalf of someone else. If you are responsible for your customers' vehicles, you need a motor trade insurance policy that as a minimum will cover you for fire and theft as well as accidental damage and any legal costs.

Other Risks to Consider
Risks to the motor trade have developed. Motor vehicle theft and motor vehicle parts theft are streamlined and sophisticated operations. The following is a checklist of possible threats to the motor trade industry you may not have considered:
– Catalytic converter theft – metals used in these vehicle components hold a high value.
– Cyber-criminals hacking vehicles – vehicles can now be remotely locked and held to ransom.
– Fires and floods at car garages and motor dealerships- the unpredictable weather can pose a risk.
– Driverless vehicles are changing the way people buy and use cars.
– New technology has generated high vehicle repair costs.
There are many significant risks to consider in the motor trade, and the correct insurance policy could help to mitigate any loss to your business.