You could continue to utilize your garage as a messy storage space; alternatively, you could adopt these useful steps to transform your garage into an organized work of art rather than a shambles.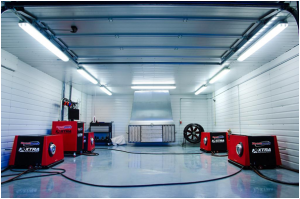 Evaluate the clutter
Assess how much of your clutter you want to clear and throw away. Renting a skip is a good idea to spare you the fuss of sorting piles of debris in your back or front garden. It is difficult to evaluate exactly how much clutter you will throw away; however, a quick assessment will give you an indication of how much effort it will take to start afresh and clear out the rubbish.
Clean out
While sorting and separating your clutter, you must separate and deal with hazardous materials in accordance with government guidelines.
Firstly, throw items you no longer want or need in the skip. Start to create designated areas for things you are undecided about and items you are keeping.
Consider selling any extra items you no longer need at a boot sale or online auction, viewing your clear-out as a business opportunity.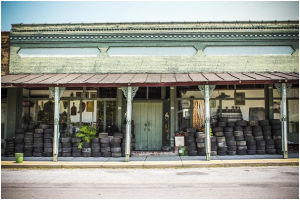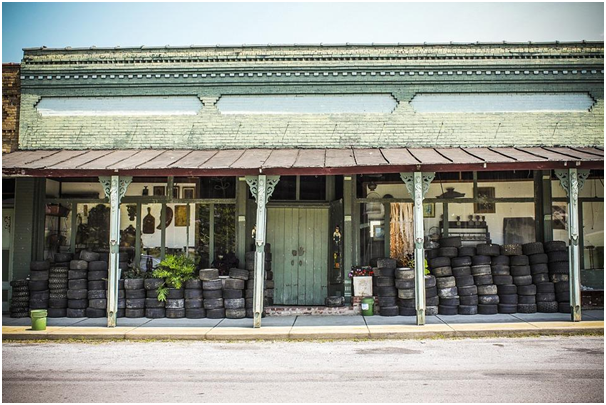 Organize
Now it is time to arrange what you are storing in your garage. Separate your belongings into different categories, such as tools, automotive supplies, gardening equipment, and Christmas decorations.
You may want to use a separate location to keep your possessions safe whilst you do the work and perhaps sort through any bits you may have in the home that you need removing too.  For help getting these items to and from your home, a company such as Slough Man and Van could provide you with the services you need.
UKTDL Slough Man and Van and websites similar can provide all kinds of removals hire when thinking of any bigger moves in the future.
Inspect
Now your garage is ready to inspect and deep clean. Sweep and then mop the floor, thoroughly checking for any leaks or structural damage. Once you have made any small repairs, it is time to bring your items back in.
Clear the floor

Try to get as many of your belongings off the floor as possible to reduce tripping hazards. Ensure you minimize cluttered and dark spaces where spiders and other pests can make a home.
The uncluttered floor will create a cleaner, larger and more organized space.
Adding hooks, ceiling storage or bins could be useful. Organize any tools, gear, and supplies on the appropriate shelving and you will instantly see increased space.
Create an entrance
Consider adding a shelving unit and mat where you can store your coat and wipe your feet before entering the house. By using your garage as a coatroom, you can remove sports gear and dirty shoes from your hallway.