VoIP has changed 21st-century communication, being a cost-effective and versatile option for any size of business. Here are the three main service types you'll come across.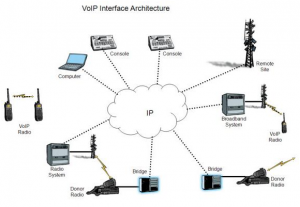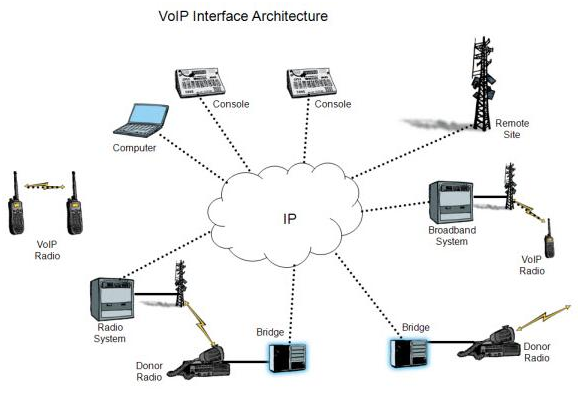 1. Hosted VoIP Systems
To save on costs compared to an in-house system, a hosted VoIP system will see the system installed at the desired premises and linked to the company via another line. Many hosts will offer fixed costs for a lease period of the service. You will still require VoIP handsets and a network capable of supporting the VoIP technology. Moving over now will get you ahead of the curve, with BT retiring their traditional copper network in favor of a Fibre-to-the-Premises (FTTP) by 2020.
If the link between the business VoIP and the host is interrupted, communications will be lost. However, this technology has improved markedly over the years, and a reputable provider with competitive wholesale VoIP termination rates can help ensure quality and reliability. Alternatively, businesses could install the in-house system but outsource the management, supply and overall operation to an external host provider.
2. In-House VoIP Systems
Larger businesses will use in-house VoIP systems to replace outdated POTS PABX, while smaller businesses will host VoIP PBX (private branch exchange) systems on smaller machines. To get this system operational, the current landline will be swapped out for an internet connection and traditional handsets incapable of operating as VoIP phones will be replaced with VoIP digital handsets. Mobile devices can be utilized through a Wi-Fi connection to the PBX, providing there's a SIP app on the device and SIP software on the VoIP BPX. When it comes to some older devices, like alarm systems and fax machines, existing connections will typically need to be transferred to the VoIP PBX as a non-digital connection.
With VoIP becoming increasingly popular, as evidenced at https://www.idtexpress.com/blog/2018/04/07/wholesale-voip-termination-rates-why-voip-is-booming/, in-house systems offer a more versatile, robust solution for larger companies to make the most of the technology's many benefits
3. Old and New with Hybrid
Without fully committing to VoIP, some businesses will retain their non-VoIP set-up while taking advantage of the benefits of VoIP by using both. This is often a temporary solution before transferring to a fully fledged VoIP system.
Any of the three service types can be utilized by any business, so the choice comes down to financial and operational considerations.